Home
Hello! I'm glad you're here!
My name is Cary Kish and I'm here to empower you to level-up, pursue excellence and thrive using mindset, motivation and manifesting in every area of your life. 
🔑Confidence ❤️Relationships 💪Health 📈Career    
A proud Father of 3, I am passionate about serving others in their journey to level-up using the perfect blend of mindset, motivation, manifesting and life experience.
"I know what it's like to hide behind a mask.  Thinking I always have to show my "A game" and look like I have it all together - while navigating the storm of emotions, insecurities and the challenges of life on my own.  Then it hit me… you don't have to do it alone, and reaching out for help saved my life."
I support clients is discovering their greatness through using the lessons and gifts in their struggles to level-up and live the life they desire.  
I walk the path of growth daily by living the mantra "When you pursue excellence, excellence pursues you".
I believe that every challenge we face provides us with valuable lessons.   It is our choice to use those lessons to be successful moving forward or ignore them, stay stuck and face the same challenge over and over.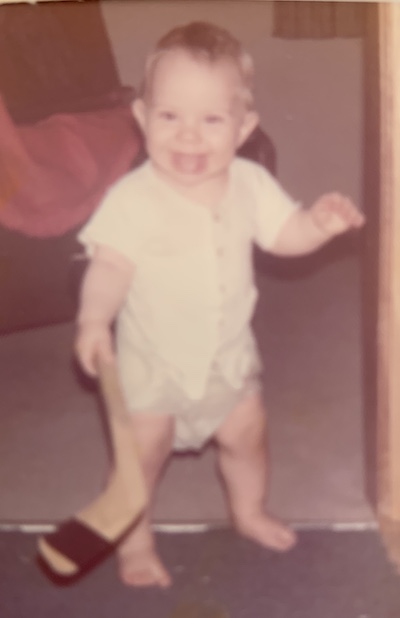 I have been coaching all my life in different roles.  That started when I was young with leadership roles on sports teams, being in training/management roles at jobs and being the guy that organized weekend activities for friends. I have also coached multiple sports teams through the years… there is something about seeing a person light up when they realize they are capable of doing something they didn't think they could do that drives my passion to continue to serve.  
Those experiences have helped me develop my toolbox of skills to be able to connect with and serve clients by creating incredible transformations in their lives.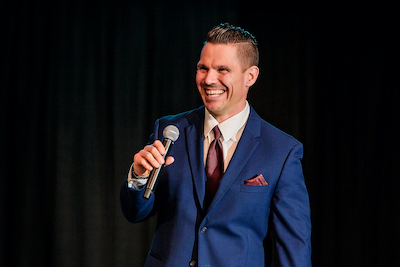 My business experience started with paper routes and winning sales contests selling school chocolates.  Over the years I have started, bought, operated, and sold multiple businesses.  Those businesses range from sole proprietorships to partnerships operating well known franchises in multiple Canadian provinces.  Staff training, mentoring managers, teaching confidence, sales and leadership are a few of my strengths.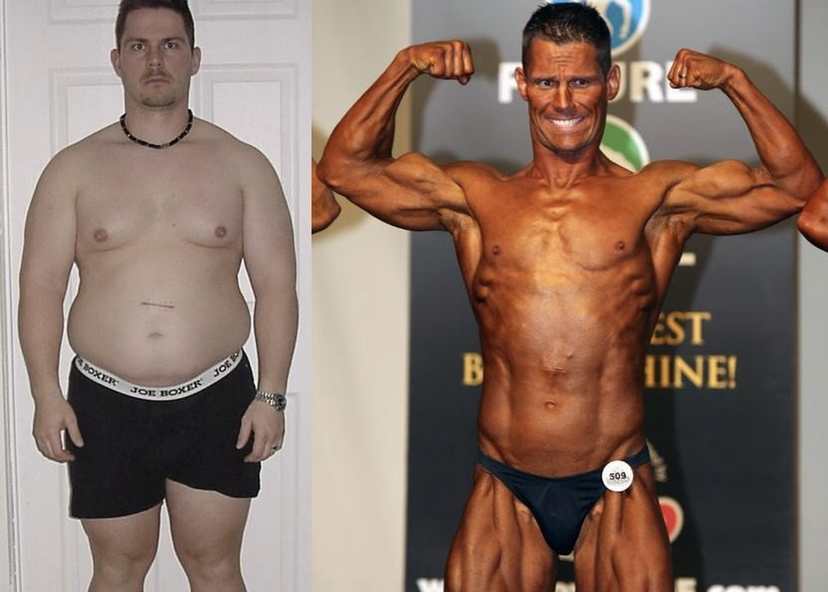 My health and fitness background consists of always wanting to be better, but not necessarily being able to achieve it… until recently.   Since high school I have gained and lost weight ranging from 256 to 170 pounds.  (going back and forth more than once!) I got into natural bodybuilding, set a goal of earning my pro card, and achieved it.  Even after that, still struggled with maintaining a consistent healthy body image and level of fitness. After diving into the world of how powerful our minds are, I have been able to figure out why I struggled and now am happy to say I have connected the power of my mind to live the healthy lifestyle I have always wanted.
I was living a good life.  Operating businesses, coaching my kids in sports, and very busy with general life things, when one day I discovered my marriage wasn't what I thought it was.  I committed to putting in the work and doing whatever needed to be done to try to save my marriage.  However, it ended in divorce.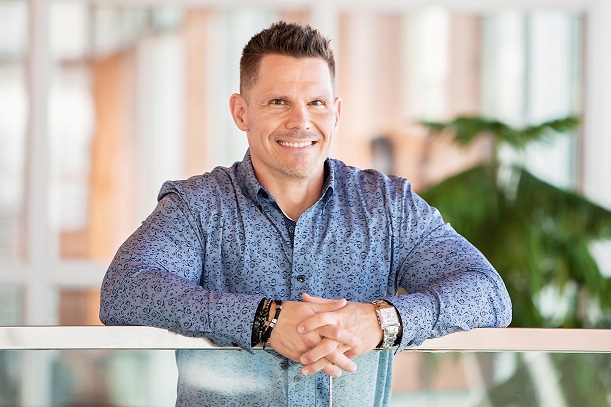 That put me in an incredibly challenging place.  Recovering from the rejection and failure of my marriage, while still being a strong Father for my kids, leader in my businesses and stable for my own growth was exceedingly difficult at times. 
However, I promised myself that I would be relentless in my pursuit of excellence and be a success story for my kids, and for any other people that find themselves in a similar situation.  That is where my passion for serving others through coaching comes from.  I want to be everything I struggled to find on my own for others – the safe place to share thoughts, the inspiration that it will get better, the light on the darkest days, someone to say "I believe in you, and you matter… Keep going!"